DEUTZ & MWM SERVICE & GRUP ASM ENDUSTRIYELMOTOR MAKINE
We will keep on being your solving partner.

OUR VISION

Our vision is being an example in the sector by showing modernity and quality with our workers, technical equipments and installations and of course our geniality and by reflecting all these things completely to our service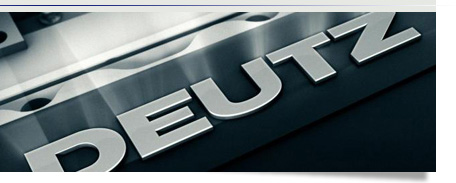 It's our glorious philosophy to meet your needs on time and with superior quality!...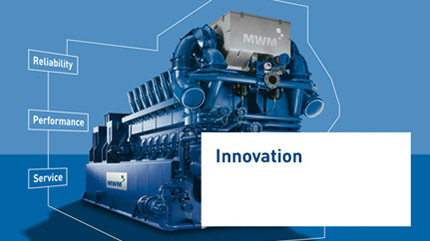 OUR MISSION
Our mission is to be reflective immediately the developments occurring in the world to the services, to be modern and different as the principle, to answer the customer's expectations with high quality, to work with zero error for being more effective to be preferred our trademark and the trademark that we are represented.